Website Copy
Professional Writing – Autumn 2021
Fictional website page advertising Ohio State's Visual Communication Design major.
Visual Communication Design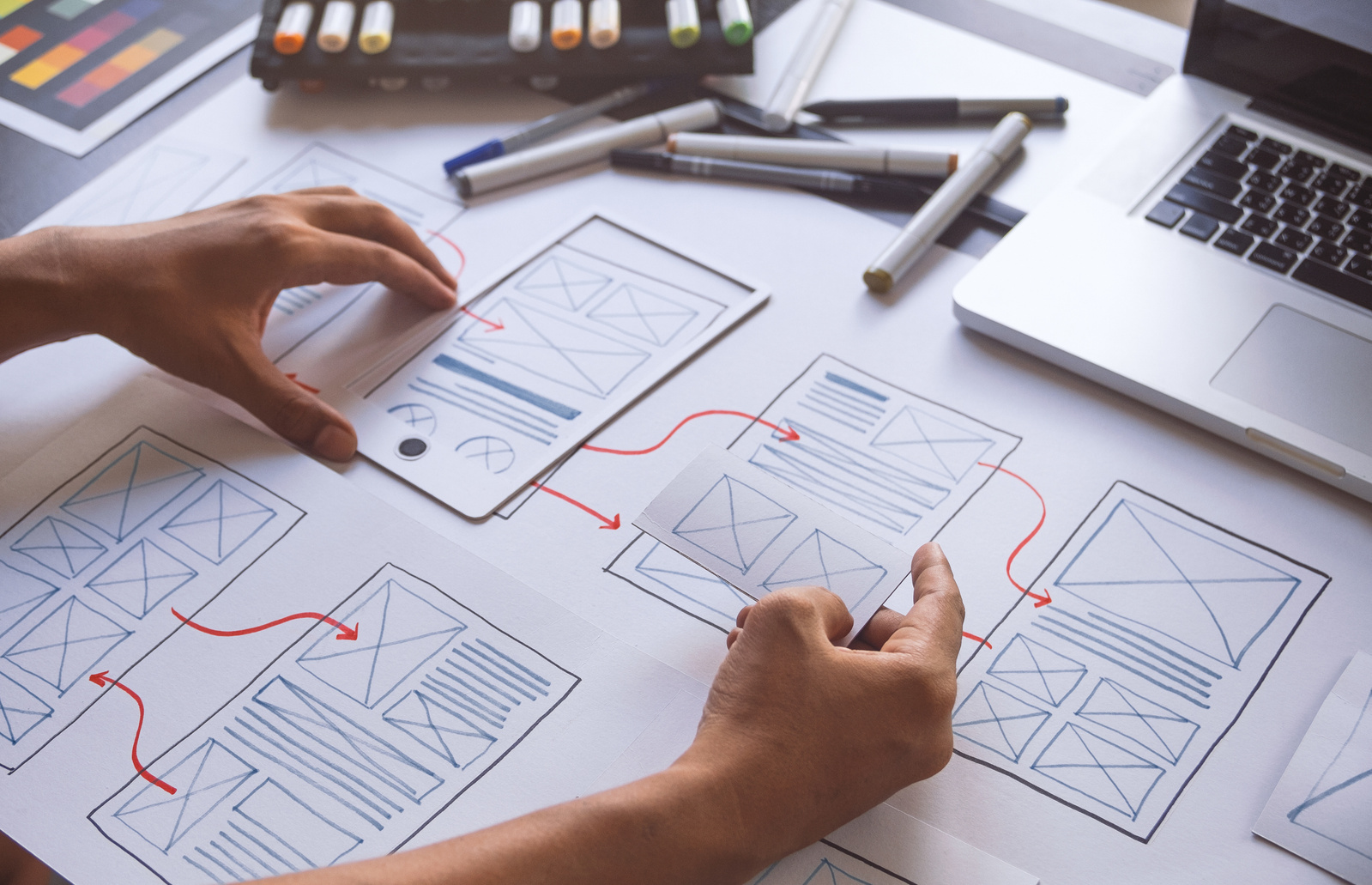 Enjoy research and problem-solving?
Think creatively and have a strong
visual intuition?
Want to learn and grow in a small community?

Calling All Creatives
Gain a diverse education and prepare for a successful career in the field of design as a Visual Communication Design student at The Ohio State University. Through a rich curriculum, find exciting ways to solve problems and create brand identities, animations , and symbol systems. In a major with only 20 people per class, you can foster your skills in a supportive, tight-knit community.
Inside the Major
Collaborative Creation
Studio courses provide students time and space to create. Excited to learn more about design? Find out how–and why–iterative processes lead to effective, long-lasting design. Get to know your professors! They offer one-on-one guidance while you work during studio to help you achieve the best results. Stuck on a project? You have a room full of creative minds at your disposal to push your work even further. Studio offers a creative, encouraging, and productive environment that will be the highlight of your time as a design student.


Make it Your Own

Passionate about fashion, the environment, or social justice? Explore what you love about the world and how design can make it better. Assignments allow students to pick their own topic and discover that Visual Communication Design is relevant in all fields. Throughout your time here, you may end up studying anything from poetry (Design Media 2) to Legos (Design Research 1) and architecture (Intermediate Visual Communication Design 1).


Become a Professional

Improve your work by learning popular design software that will elevate your work to a professional level. Projects are structured to help you learn industry-standard programs like InDesign, Maya, and After Effects.


Visualize Your Future

Students graduate with projects that reflect their style, interests, and values. Find your path towards a career in UI/UX design, branding, or animation. Graduated students have entered the following fields:
UI/UX design
Branding
Freelance
Environmental Graphic Dedsign
Art direction
Animation
No matter what field you end up in, be prepared for a world-changing career.